Published: Sat Jan 25 2014
Last Updated: Fri Mar 18 2022
---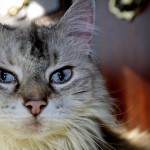 Pet FBI was founded in 1998 as one of the first web-based lost and found pet databasesby Maresa Fanelli, a retired French professor looking for a way to consolidate information about lost and found pets. After a distressing experience trying to locate a lost cat, Fanelli conceived the idea of an interactive on line database for lost and found reports where worried pet owners and good Samaritans could readily connect.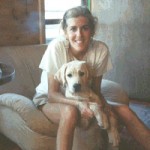 If you posted a lost-and-found-report before Christmas of 1999, you have probably spoken to Nancy. She was one of PET FBI's original volunteers. She had great empathy for people in distress and an equally great affection for animals.She volunteered to monitor our voice mail messages and checked many times over the course of each day, so that no one who called PET FBI ever had to wait very long for a response.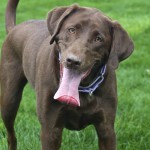 This page provides links to Income and Expense records for Pet FBI and Pet FBI OUTREACH for past years.
Please note that Pet FBI is not a government agency. We are a registered 501 (c) 3 non-profit organization composed entirely of unpaid volunteers. We need public support to fulfill our mission.